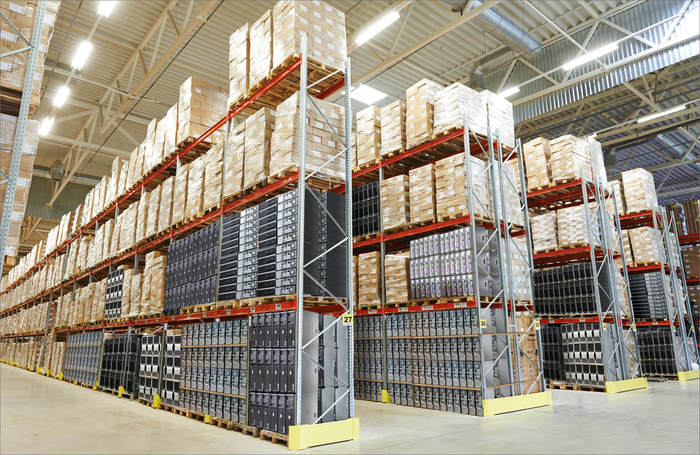 For our clients' convenience, we make sure that all the products listed in our e-commerce store are readily available, even during the peak periods.
However, in the event that some of the products you've ordered are not available, we will contact you within a reasonable period of time after placing the order, in order to inform you of the possible delivery time.
In this case you'll also have the option, if you feel that this new delivery time does not suit you, to request the cancellation of the order. Any other order you may place may be carried out as normal.