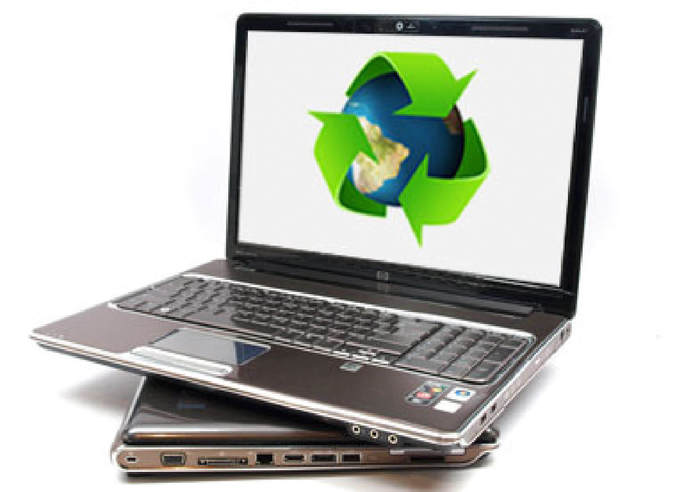 Alfanet S.A. is the leading company in Greece in the decommissioning of redundant and IT equipment, as it carries all the necessary certifications for the management and assurance of the entire required process.
Our services cover an integrated management of unused equipment that includes its collection and logistics, its evaluation, the secure erasure of data from its storage media and its final deposit in the special WEEE site.
As part of the European Union's WEEE (waste electrical and electronic equipment) legislation, each company is socially responsible for reducing pollutants from equipment waste. Our service provides the most comprehensive recycling proposal to every business and organization in Greece.
At the same time, with clients that include Banks, Local Governments, Companies and NGOs, we never overlook the need to safeguard personal data that may be installed on the systems we receive. Therefore, we use special software programs to erase and destroy all sensitive data.
What do we do:
We purchase or collect and deliver for destruction redundant IT equipment
We provide a free Collection & Transfer service
We guarantee that your data is safe with us. Our Data Protection Guarantee means you don't have to worry about the sensitive data leakage
We issue a Certificate of Deposit in the special WEEE site, which serves as part of your equipment's decommissioning process
How do we do it:
Our skilled staff will properly assess your equipment and classify it accordingly as discarded or for purchase
The parts of the equipment that have no commercial value are placed in the special containers provided by the Greek Appliance Recycling SA
All purchased equipment is remanufactured and reintroduced to the global market, contributing to the reduction of environmental pollutants
For more information on the Waste Electrical and Electronic Equipment Management program, please call ITAD's Equipment Disposal Department on +30 2310 586 150